Award Winning
Personal Training Team of Newport County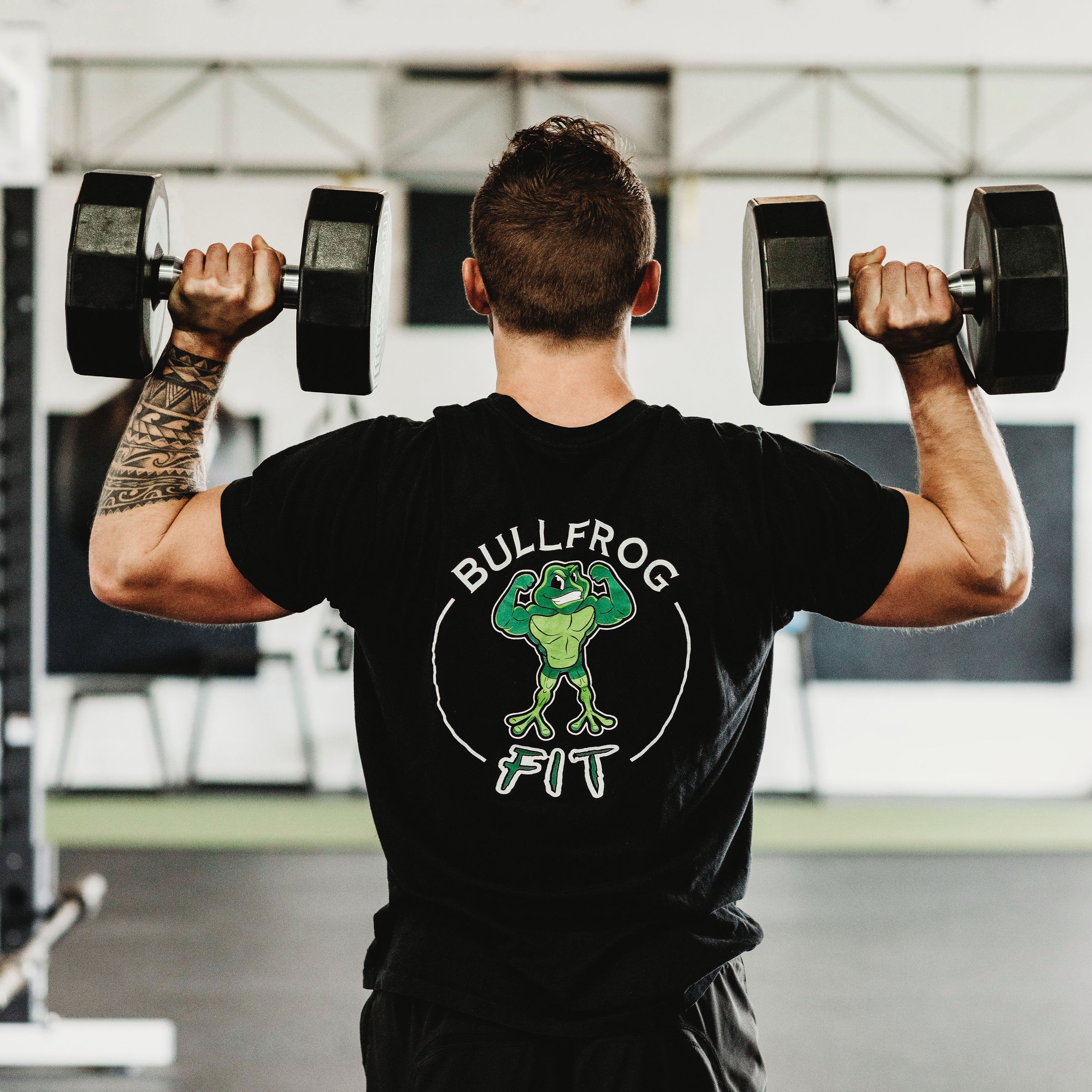 Personal Training
Individual and small group sessions that are designed and tailored for each individual specifically based on your goals.
Nutrition
Exercise is only one facet of a healthy lifestyle. We will help you make conscious and healthy choices when you eat so you can have more energy throughout the day, feeling and looking better.,
Fit Camps
Family friendly fit camps designed to be challenging and fun for all ages and all fitness levels. We bring the workout to you!
Online Coaching
Sometimes all you need is the instruction manual. Let us design a customized fitness and nutrition plan that will help you reach your goals.
"What I did in the 30 days has inspired me more than any type of training, running, or exercise program that I've ever done in my life.
I'm more fit. I feel it. 64 years old, the body fat is gone, the energy, flexibility & the strength is up.
It is a PROGRAM FOR LIFE. 100% stoke."
-Sid Abruzzi
Owner of Watebrothers - East Coast Surfing Hall of Fame"
BEST Personal Training of Newport County 2017, 2018, 2019 and Best Small Business 2017.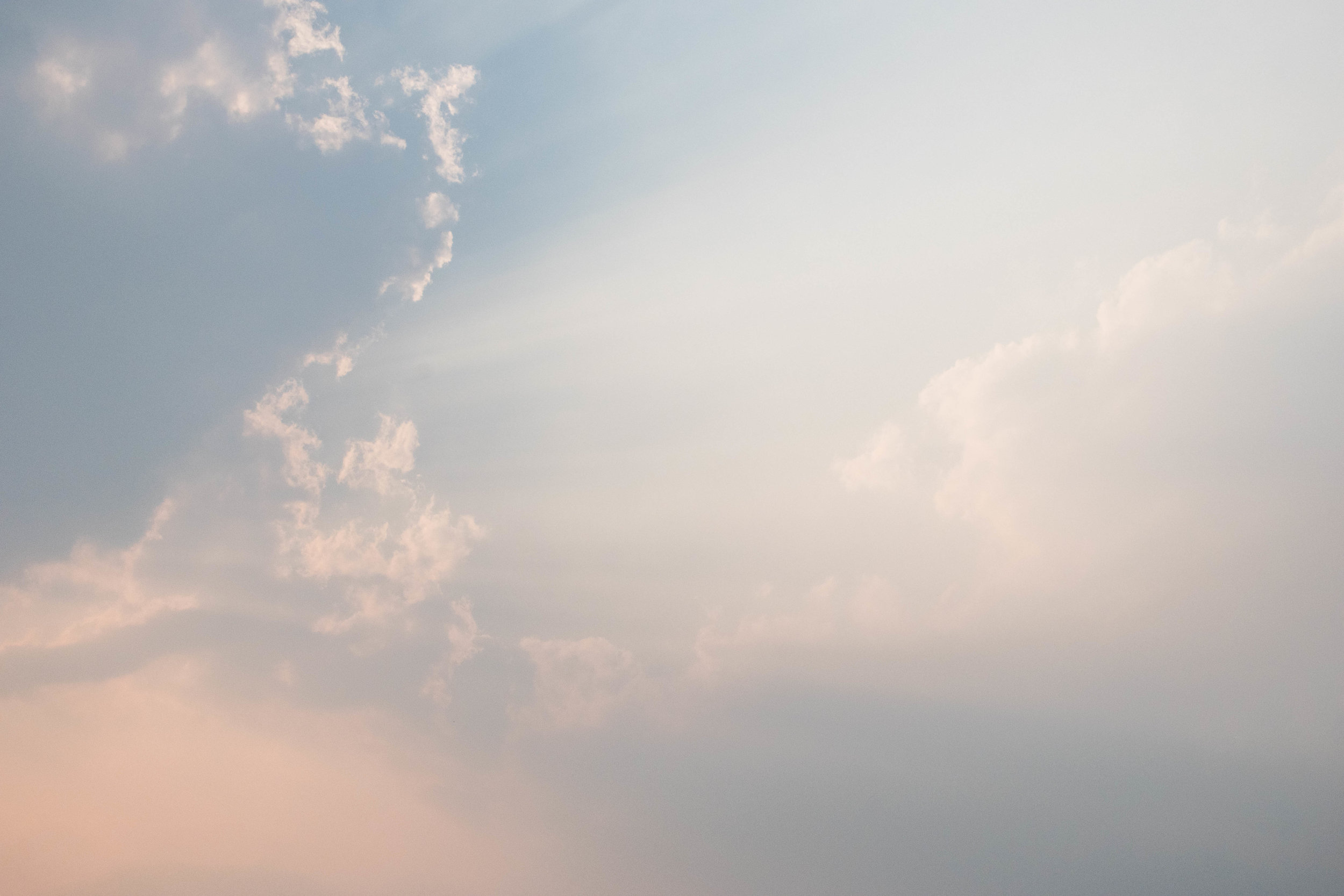 We will help you maximize your results by teaching you proper form, corrective exercises, and positive lifestyle habits for sustainable change.
A Constant Source of Motivation
Think of us as your personal cheering section, helping you find the strength you didn't know you had. We are all about positive reinforcement…and you'll be surprised how strong you are.
We want you to feel the difference. You will not change unless you get a little bit uncomfortable at first. Let us help you break out of your comfort zone and awaken that inner strength to realize your true potential.
Mindy has lost 100 pounds, and she's here to help you and to challenge you on your journey. It WAS a dream, but it didn't happen overnight, it took her time. Lets start together and smash one goal at a time, one day at a time.
We offer family friendly fit camps all summer long designed for all ages and all fitness levels. We can also bring the workout to you! Ask us about hosting your own fit camp.